Marketing Consultants for Travel, Leisure, and Hospitality Brands,
Start-Ups & Small Businesses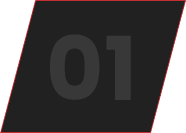 As marketers, we want to take an experience over the top. It is not enough to meet expectations; we want to hit a home run every time.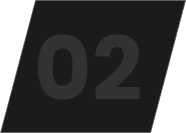 The purpose of our work at Madweek Marketing, LLC, is to make you successful. We look at every client as a partnership with one goal in mind: results.
We've worked with major brands, start-ups, and small businesses. Though there is no such thing as a one-size-fits-all marketing program, we want every one of our clients to have a success story to share.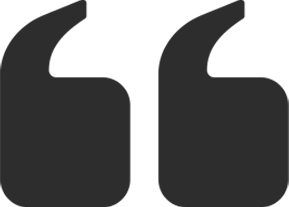 Testimonials
"I worked with Madeleine for several years while I was an art director at a Las Vegas advertising agency. Madeleine's experience in marketing, and her ability to understand the creative process made her the dream client. She understands both sides of the business and she herself is a creative backed by logic and knowledge. We worked on major brands such as, Rio, Paris and Bally's. Whether it was a photo shoot poolside or in one of the restaurants, all of our ideas led to many successful ad campaigns that ran nationwide. She is one of the best communicators, and because of that, creative teams were able to come up with strong concepts that yielded results. Being the trusted and innovative leader that she is in the industry today, Madeleine is a tremendous asset to the businesses that hire her to be their marketing consultant. I highly recommend her."
- Carrie Evans, Owner, Carrie Evans Photography
"We take our marketing seriously, and it must be executed with care and precision. Madweek Marketing has been a trusted partner in website development, graphic design elements, social media content, as well as an experienced consultant for public relations management."
- Patricia Fersch, Founding Attorney, Fersch LLC
"We've worked with Madweek Marketing in a number of capacities, ranging from copywriting and editing, public relations, account management, and client relations. Owner Madeleine Goldman offers finely-tuned expertise, based on her diverse career experience and knowledge. We highly recommend her as a marketing consultant who focuses on results."
- Merrell Virgen, President, VIRGEN Digital Brand Marketing