Meeting Expectations Isn't Enough, We Want to
Hit a Home Run Every Time
As marketers, we want to take an experience over the top.  It is not enough to meet expectations; we want to hit a home run every time. Whether you're in the market for a dynamite public relations campaign, branding, or a new marketing and media strategy, we're here to make it happen. Our company was recently ranked in the top 10 of more than 100 Miami consultants from Expertise.com.
Madeleine Goldman, the owner of Madweek Marketing, LLC, is a hospitality industry professional whose career spans two decades of executive roles in marketing, advertising, and public relations. She spent 15 years at Caesars Entertainment (formerly Harrah's Entertainment) in Las Vegas where she grew along with the organization as it went through various expansions and acquisitions. There, she was challenged with developing and executing successful marketing plans for everything from new hotels, promotions, entertainment, restaurants, nightclubs, and retail outlets.
Ms. Goldman then brought her experience and leadership to Wynn Resorts, serving as Executive Director of Brand Marketing, where she became well-versed in marketing high-end luxury brands.
She relocated to Miami in late 2012 and became a partner in a satellite office for a digital brand marketing agency, VIRGEN Las Vegas. Shortly thereafter, Ms. Goldman opened a consulting firm, Madweek Marketing, to provide expert marketing services to businesses around the globe. She is also the published author of a three-novel series, Truth, Lies, and Love in Advertising, on sale now at AdeleRoyce.com.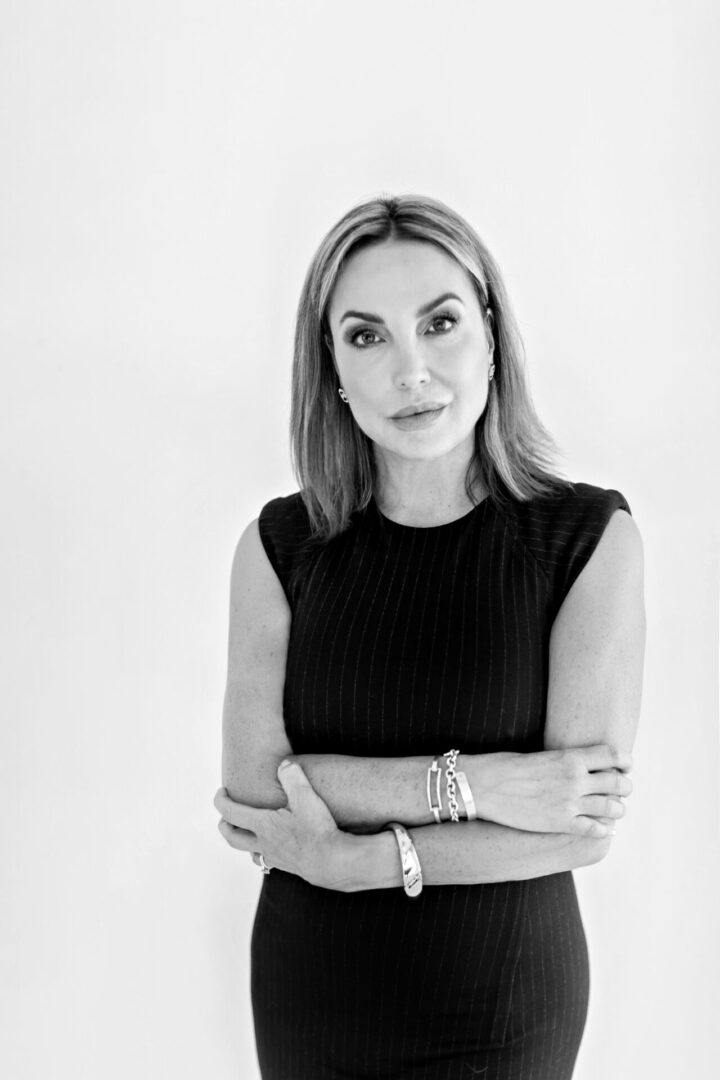 NOVEMBER 18, 2022:
Madeleine Goldman one of four oustanding ASU Alumni inducted into exclusive College Leadership Program: CLICK HERE TO READ FULL ARTICLE
MAY 17, 2022:
MADWEEK MARKETING LLC JOINS PRESTIGIOUS VERTU HOTELS AND RESORTS AS HEAD OF MARKETING FOR NORTH AMERICA AND CARRIBBEAN CLIENTS : CLICK HERE TO READ THE FULL ARTICLE
MAY, 2022:
MADWEEK MARKETING LLC, RANKED FOR FOURTH YEAR IN A ROW AMONG TOP SAN DIEGO MARKETING CONSULTANTS: CLICK HERE TO READ THE FULL ARTICLE